Kiwalite
Fleetmarking Grade   #17000 series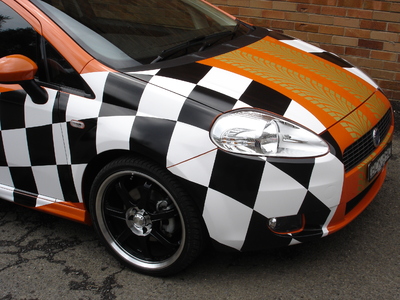 Made in Japan.
High gloss surface.
More flexible and more suitable for curved surface.
Better aptitude for digital printing.
More colours.
For long-term use.
Reflective type:   Glass bead
Roll size:   W1,240mm xL45.7m
Colours:   #17013 White, #17043 Yellow, #17053 Orange, #17063 Red, #17073 Green, #17083 Blue, #17093 Black, #17033 Lemon yellow, #17163 Ruby red, and #17183 Sky blue.